Investment Profile
John Alden Apartments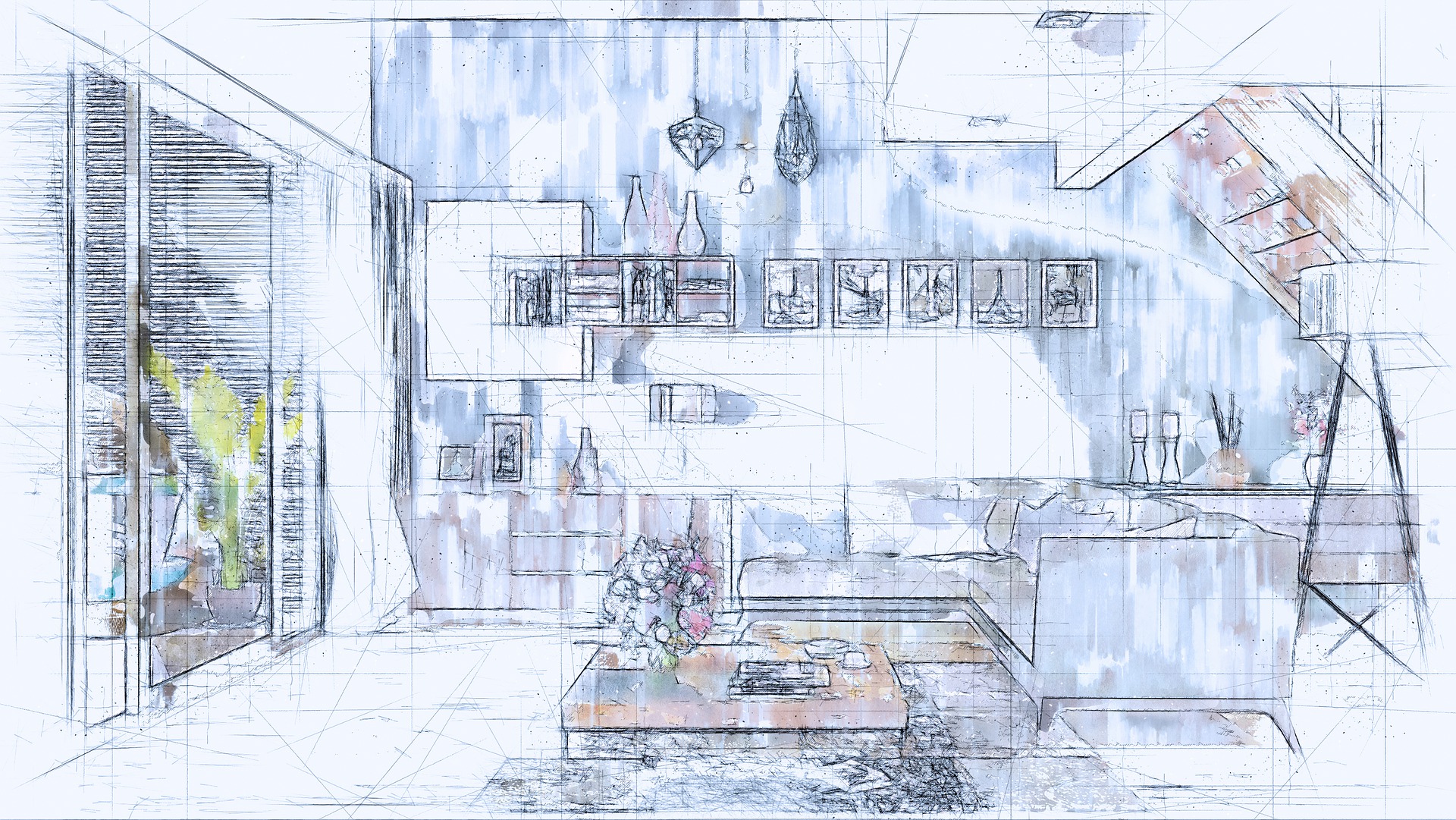 Fast Facts
Location:
Seattle, Washington
Property Type:
Multi-Family Residential
Purchase Date: 2005
Purchase Price: $7 Million
Sale Date: 2008
Sale Price: $11.25 Million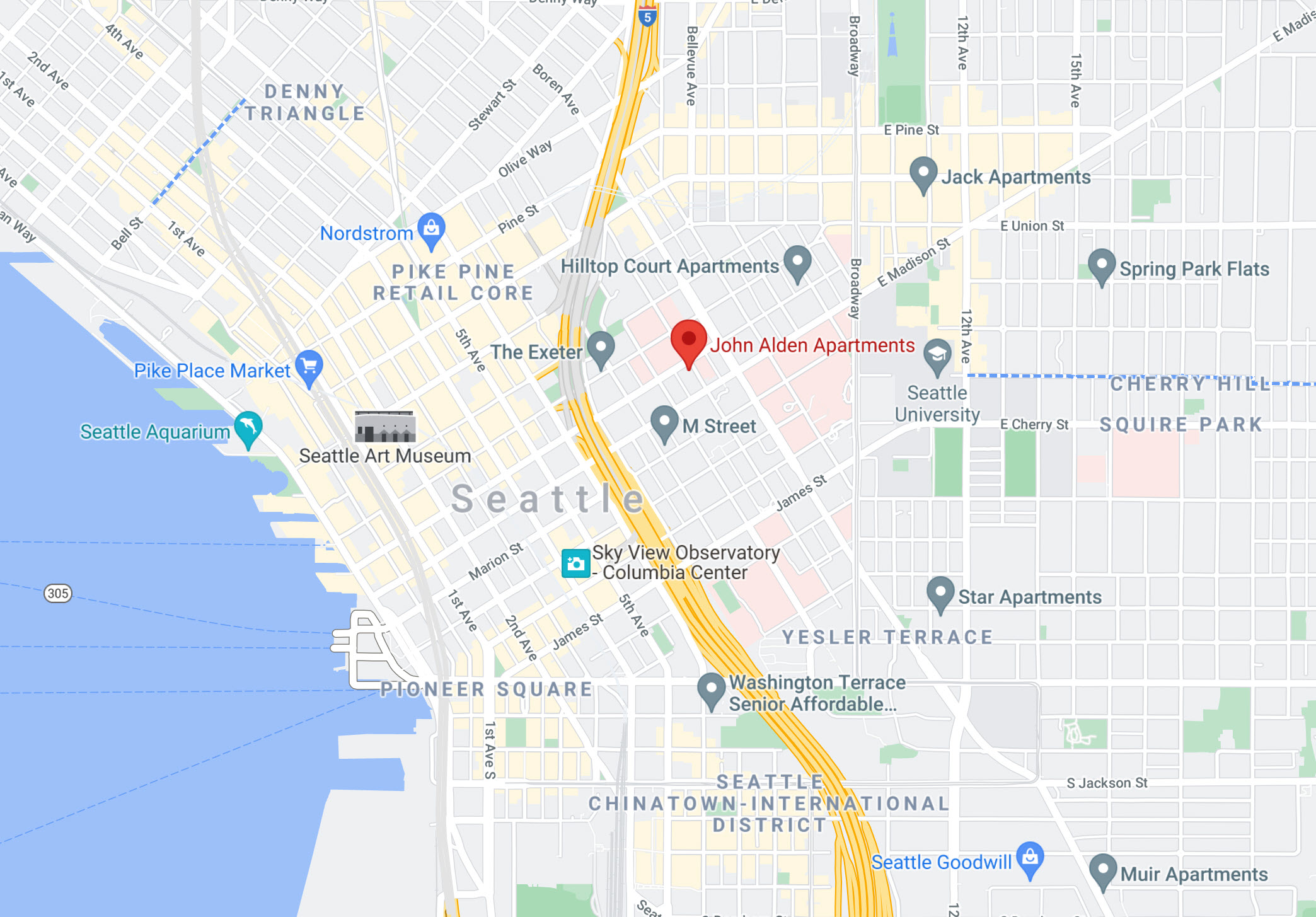 The John Alden Apartments, acquired in July 2005 for just under $7 million, is an 80 unit mid-rise building in the Capital Hill area of Seattle.  Its location is just a few blocks from the Seattle Convention Center and within walking distance of Seattle's central business district. It consists of mostly studios with a few one bedroom units.  A 1920's vintage building, it appears to have started life as a regular or "extended stay" hotel.  It had been neglected for several years so needed quite a bit of physical rehabilitation.  Additionally, management of the property was, in Kevlyn's experience, sub-par and needed "rehabilitation" as well.
The John Alden acquisition is an example of an intricate, extremely rare and highly complex transaction coordinated by Kevlyn.  To begin with, the property was acquired via a reverse improvement exchange.  Since there were going to be significant rehabilitation costs, and in order to assure the value of these capital improvements could be included in the exchange, they needed to be accomplished before the exchange could be consummated.  This involved a great deal of logistical planning, including engaging significant participation by the exchange accommodator who held title to the property until the major work was finished.  The investment group was required to front several hundred thousand dollars until the improvement work was done and the exchange subsequently completed.  Improvements included asbestos abatement, repairing, tuckpointing, acid washing and re-sealing the brick exterior, along with upgrading electrical service and common area lighting and décor.
An interesting side note – the property relinquished in the exchange was a large Victorian home in San Francisco that had been converted to multiple occupancy during WWI.  It was one of the few buildings that survived the earthquake and fires of 1906.
Making the acquisition even more challenging, the investment group consisted of three separate buying entities forming a Tenancy-In-Common (TIC) ownership.  The TIC ownership structure allows the individual investor-tenant groups to own a specific portion of one property separate from each other, conferring all the benefits of individual ownership.  These investor groups had to overcome the significant resistance of the existing lender to allow any TIC borrower, even with a very large 40% down payment cash-to-loan-assumption purchase.  The lender consortium was contained within a Collateralized Mortgage Backed Securities [CMBS] loan pool.  The portfolio managers (mostly SEC lawyers) were averse to allowing this TIC to assume the loan.  Since this was a Wall Street created, securitized loan, all holders of the various tranches of the loan portfolio had to analyze and underwrite the assumption.  Ultimately the assumption was approved with the stipulation that the TIC be rolled up into a single asset entity once the exchange had been qualified.
Rehabilitation of the property continued, to a lesser degree, throughout the ownership period.  Some rehab work was still in progress when Kevlyn was again being approached by investors and groups wanting to buy the John Alden.  A sale at $11.25 million was concluded with a local investment company in July 2008, just prior to the onset of the worst world-wide economic contraction in decades.  The timing was nearly ideal as it allowed this investment group to acquire, via an exchange, a distressed property in Aurora Colorado.  This would become Kevlyn's largest investment project to date.
In addition to exchange proceeds, owners received a partial cash distribution, at the time the sale closed, of roughly one-half of their original investment.