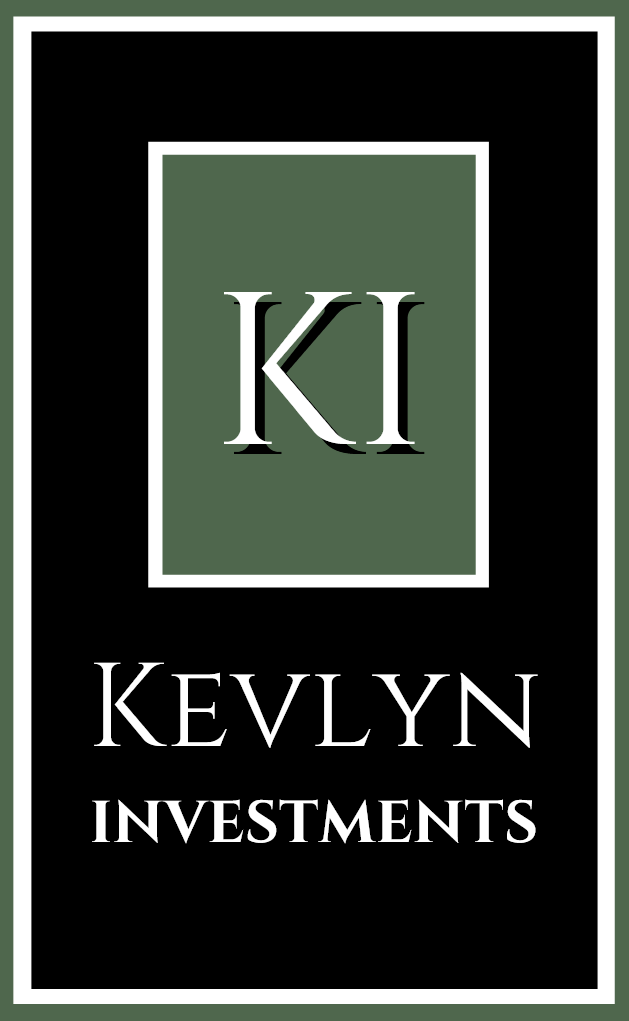 We Build Value-Added
Real Estate Investments
As a "value-add" real estate investment company, we seek and acquire properties in major markets that pose physical, managerial and/or demographic challenges – properties that require special turnaround efforts.
We minimize risks by using modest leverage and diversifying among properties and markets. Our flexible buy/hold/sell strategy allows us to be opportunistic, unconstrained by artificial investment horizons or unfavorable external economic forces.  As owners, we provide hands-on management of every property for optimum outcomes.
With our specialized focus and patience, we strive to offer uncommon investment opportunities to our investors and, over time, to produce uncommon portfolio results.  
About Our Firm
Since 1977, Kevlyn Investments has specialized in the acquisition, management and disposition of real property investments that typical investors might otherwise overlook.  Our ability to take challenged properties and create exceptional value and investments returns distinguishes us from typical real estate investment firms.
Kevlyn By the Numbers
Our portfolio highlights, from 1985 to the present.
Investment in Closed Projects
Gross Profit from Closed Projects
We Achieve These Results By Taking A Different Approach
We Find Value
Anyone can recognize today's value.  Real profits require you to find tomorrow's values today.  Our rigorous investment analysis process is designed to do exactly that.
We Build Equity
You can't rely solely on market appreciation for equity growth.  We know in advance the best strategic investments to make in our properties to build equity from within.
We Invest Together
At Kevlyn, we believe strongly in our investments choices, so our principals invest their personal funds in every project – on the same terms as each of our investors.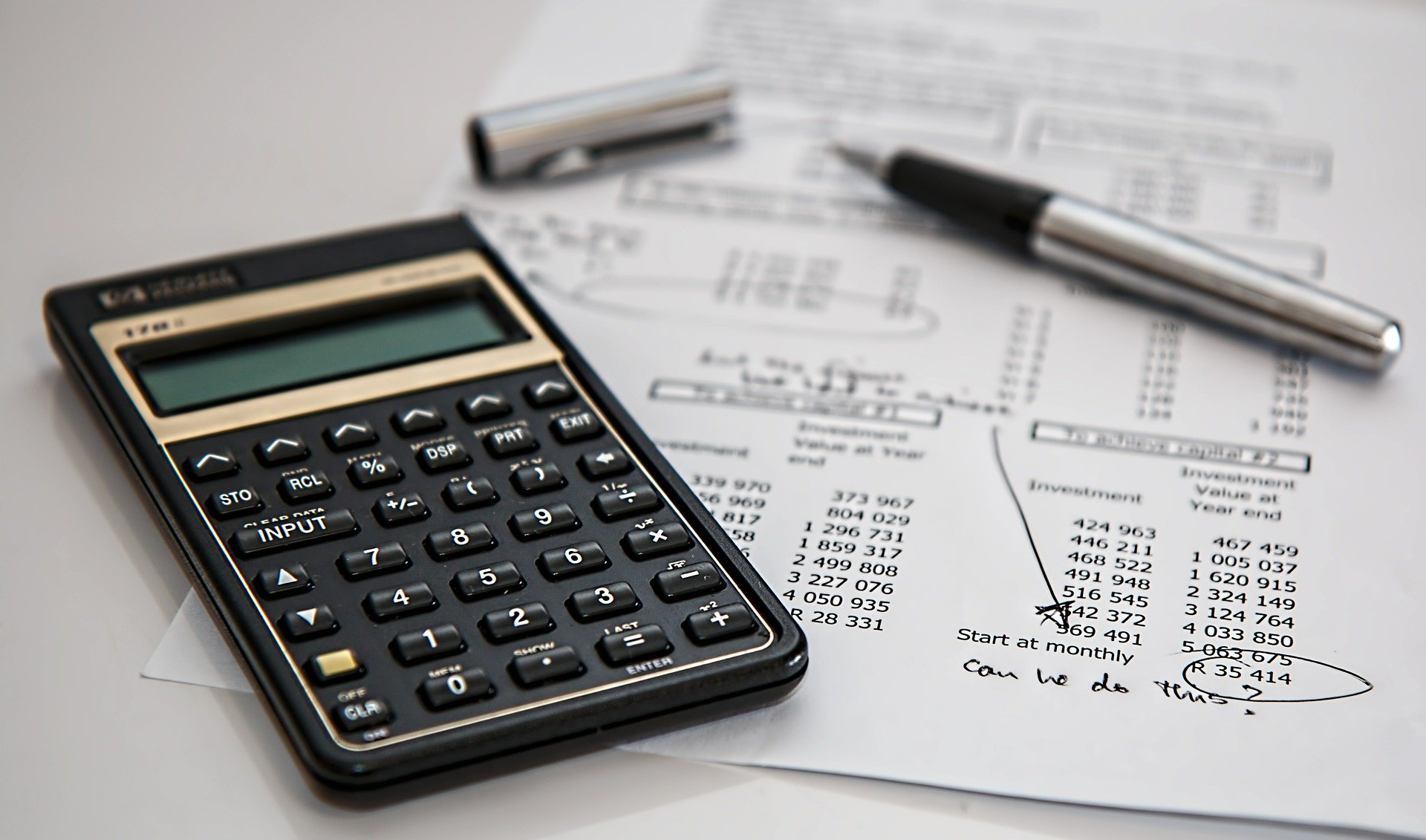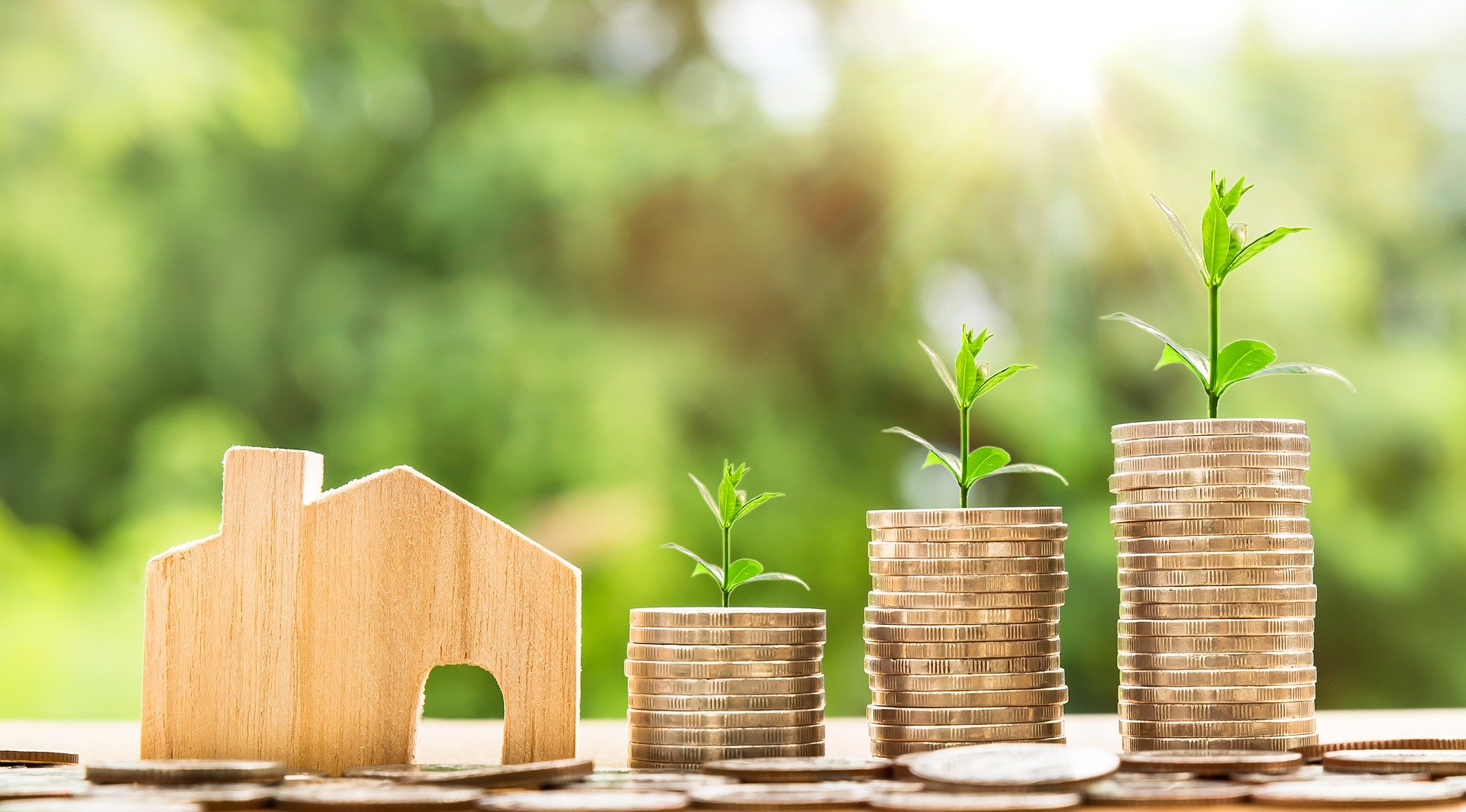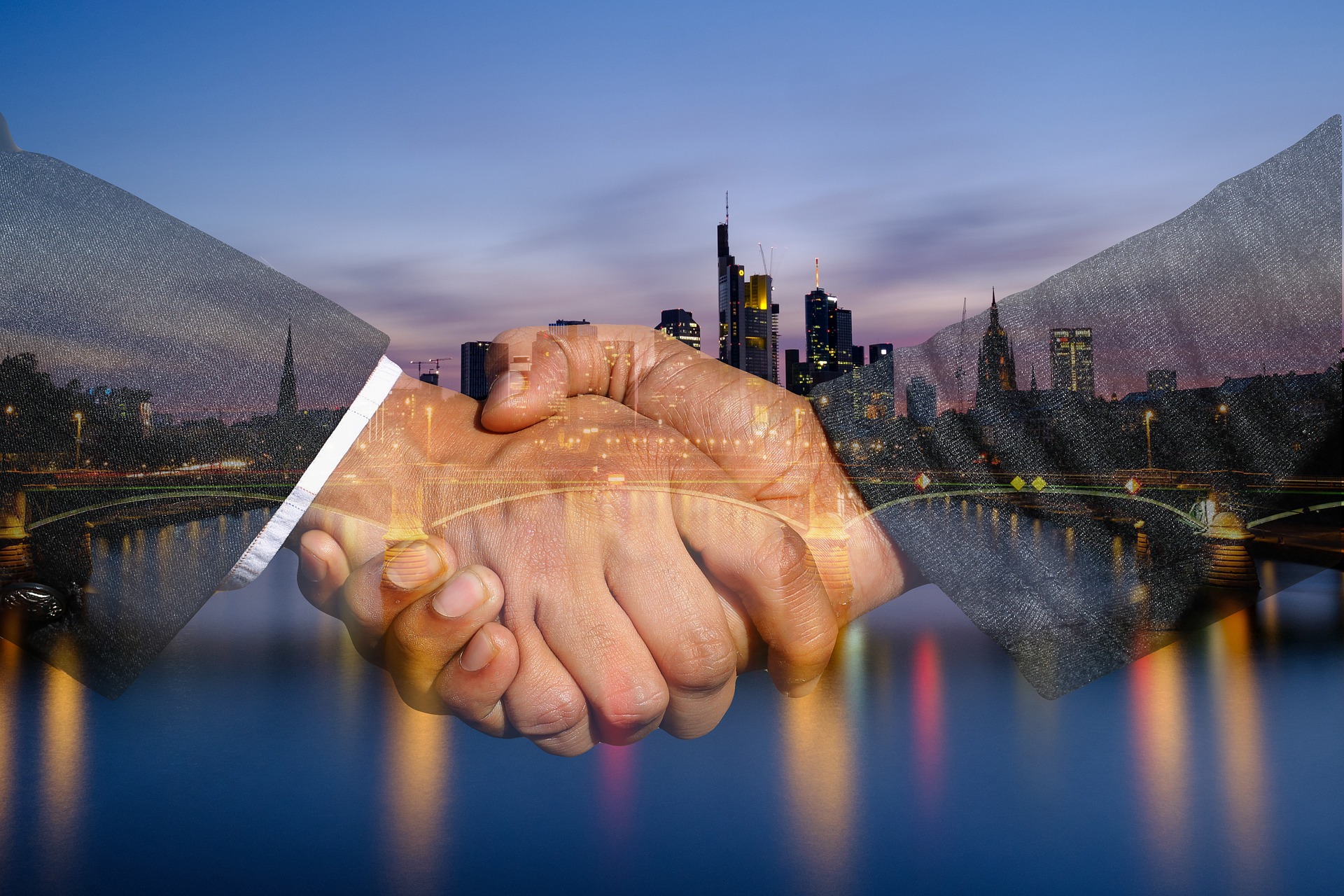 Investment Examples in Three Major Markets
Bayo Vista Apartments
San Raphael, California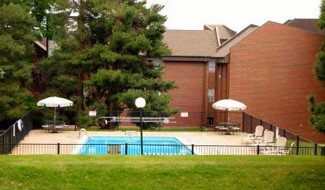 This San Francisco Bay Area multi-family property aquisition ultimately led to a very profitable sale and two exchanges, including The Village Apartments.
John Alden Apartments
Seattle, Washington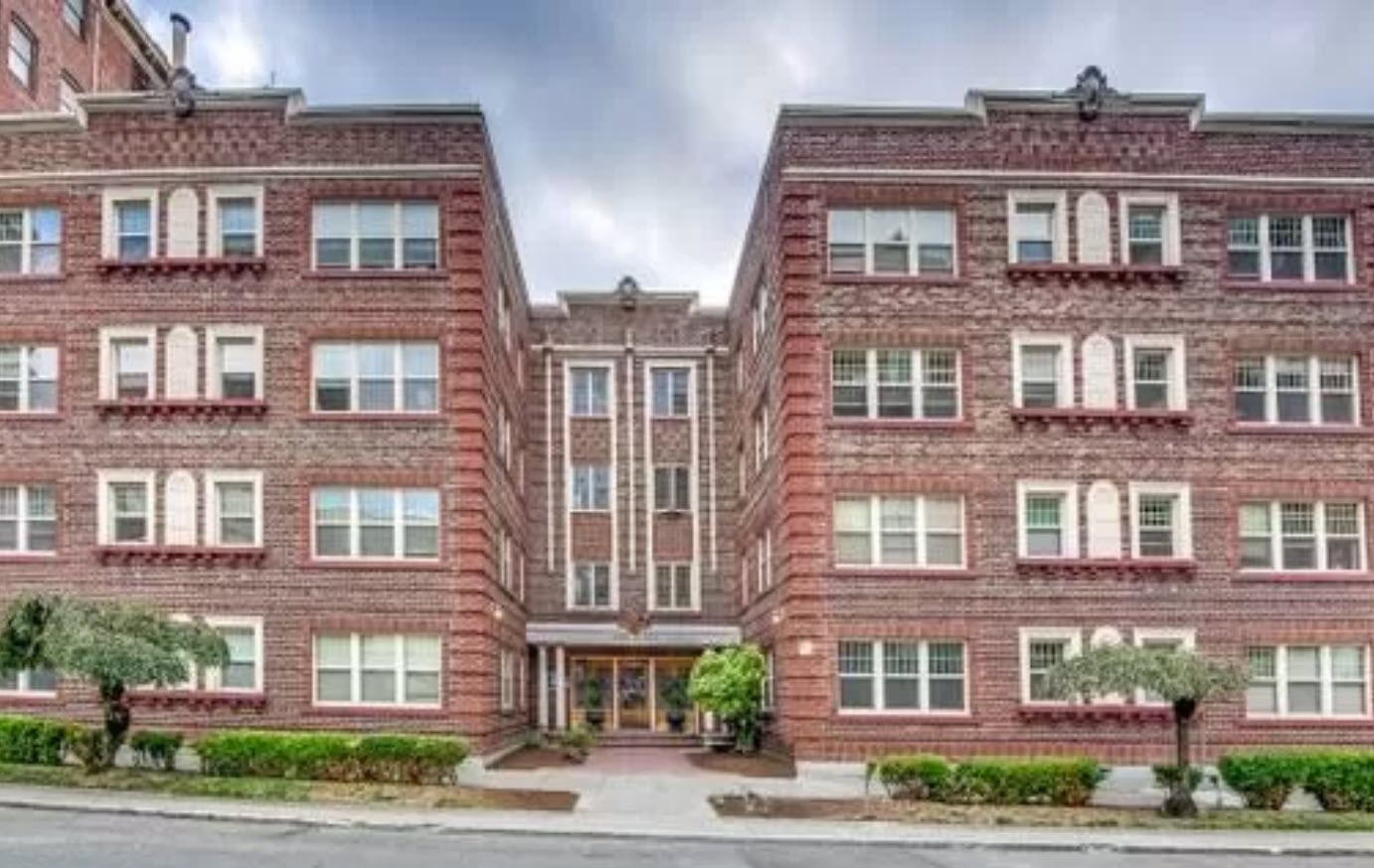 This vintage property was acquired through a rather complex series of actions and when it was sold it led to an exchange acquisition in Colorado.
Turnberry Apartments
Aurora, Colorado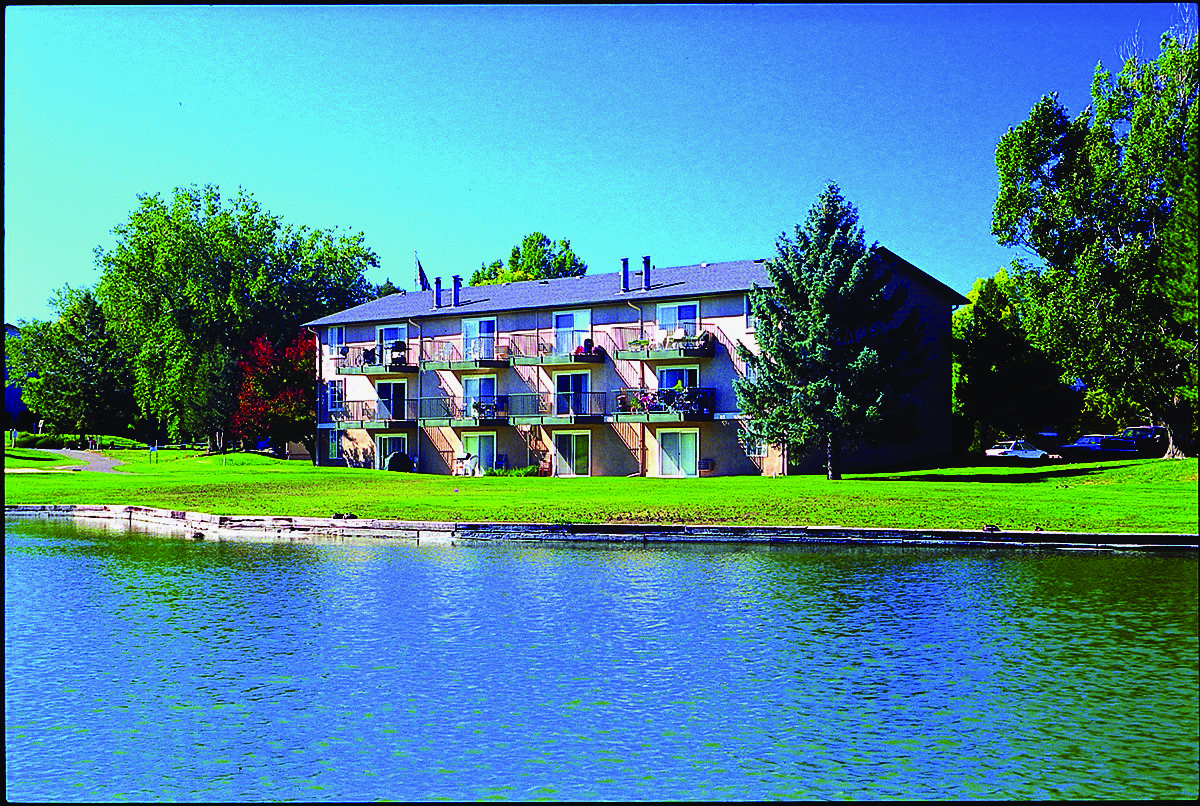 This multi-family property was acquired via an exchange.  It required a great deal of turn-around effort, but the result was well worth it.
Office Location
2020 Hurley Way, Suite 205
Sacramento  CA  95825
Office Hours
Mon-Fri: 9am – 5pm
Sat-Sun: Closed
Contact Us
530-758-4350
inquire@kevlyninvestments.com