Investment Profile
Bayo Vista Apartments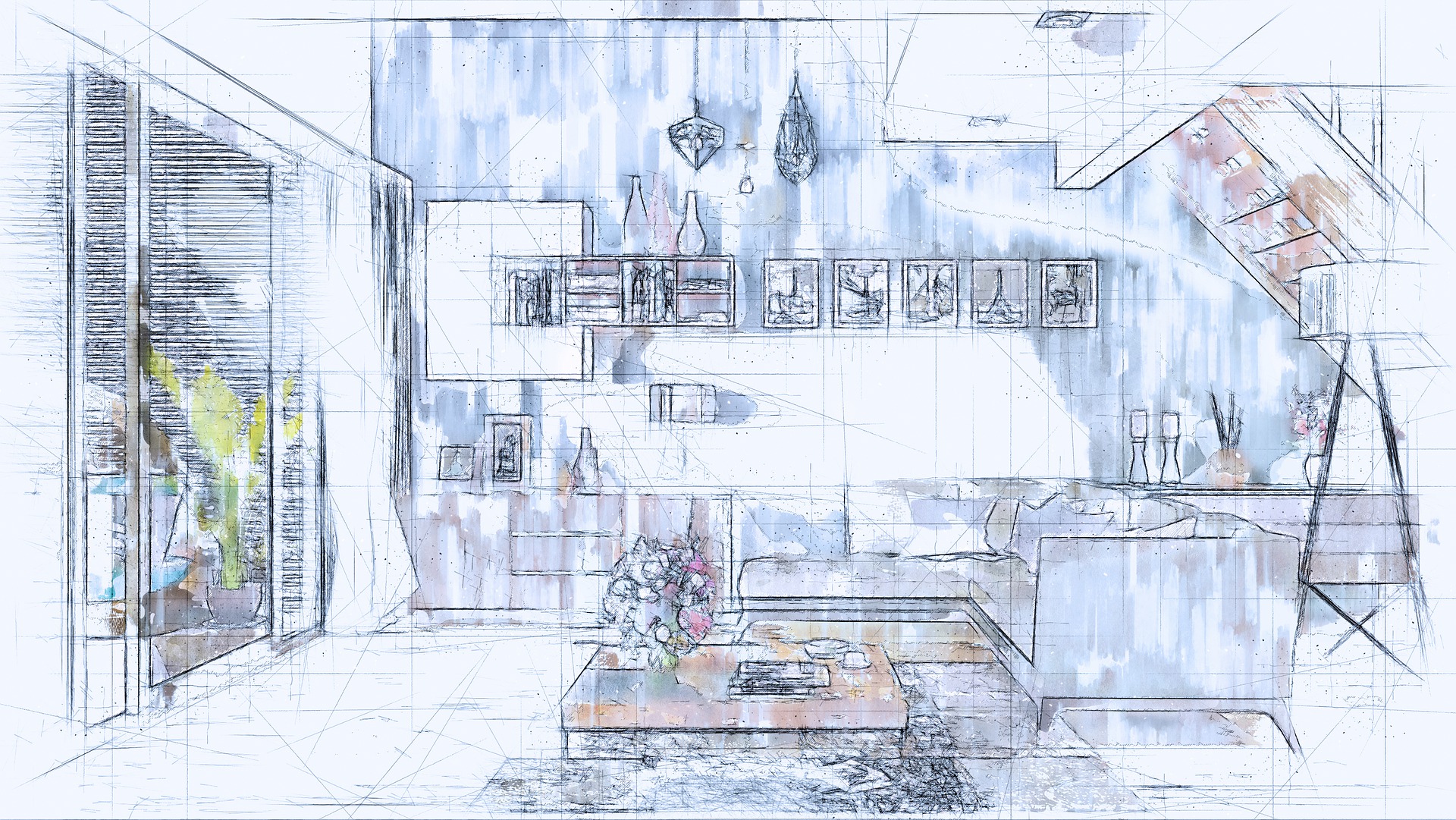 Fast Facts
Location:
San Rafael, California
Property Type:
Multi-Family Residential
Purchase Date: 1994
Purchase Price: $5 Million
Sale Date: 2007
Sale Price: $15 Million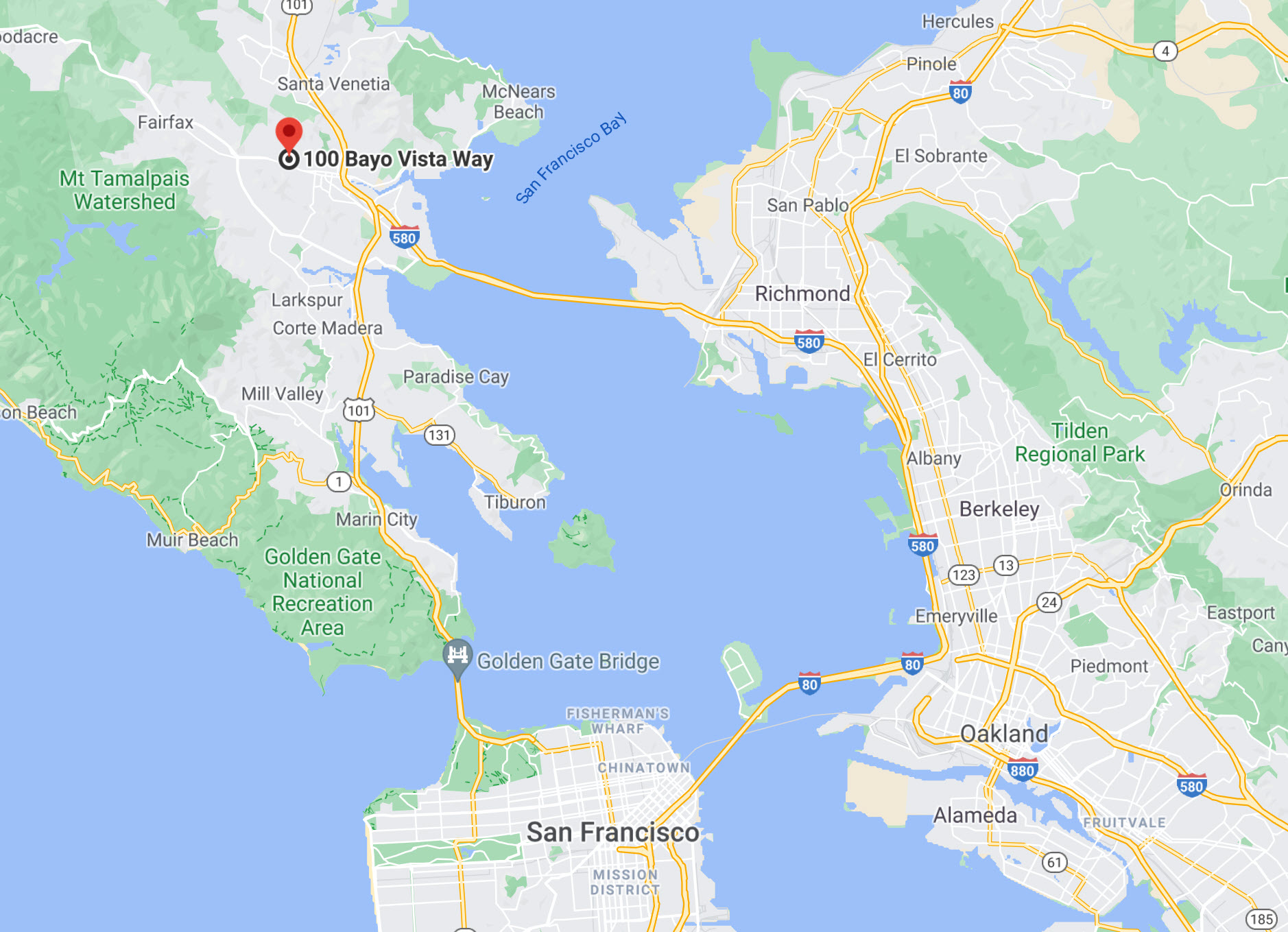 Bayo Vista Apartments is a 1960's era hill-top, 66 unit "California" garden style multi-family project (e.g. a two level walk-up).  located in San Raphael, California.  A Kevlyn investment group purchased it in 1994 for roughly $5 million with new a new loan at 80% of the purchase price.
The Bayo Vista acquisition, near the end of the 90's recession, represented a modest rehabilitation opportunity of a "B" level property in a desirable northern San Francisco Bay Area community.  All units were updated, common areas spruced up and landscaping was revitalized; several down-slope trees were removed due to poor health.  Its location, nearly surrounded by urban forest, afforded tenants a quiet, attractive setting, though navigating to it was challenging.  The rehabilitation process and management attention helped create higher rents, and accordingly the property performed well for several years.  As rents increased, so too did its value, allowing the owners to refinance the property twice, returning cash to investor's each time.  The second distribution paid owners back more than they originally invested.
Demand for well-located, mid-sized properties became quite robust in the early 2000's.  Kevlyn was contacted numerous times over a few years by investment groups interested in purchasing Bayo Vista.  One such group from San Francisco ultimately made an offer that could not be ignored.  In addition to a very attractive price point, this group agreed to pay the owners' over $400,000.00 loan prepayment penalty; the sale escrow closed in late 2007 at $15 million.  This sale allowed Kevlyn to diversify investment into a third distinctive major market, Denver, Colorado.  Kevlyn had already been actively investing in markets outside California, particularly in the State of Washington.  Kevlyn sponsored investment groups had purchased several properties in Spokane and the greater Seattle area with some success, prompting Kevlyn to begin researching the west for other "value add" opportunities in diverse primary Metropolitan Statistical Area (MSA) markets.
Bayo Vista owners completed two exchanges in late 2007 and early 2008 for properties in the Denver Metropolitan area – The Village Apartments, a 90 unit "Colorado" garden style multi-family property (one half-level down and two levels walk-up) in Lakewood, a western suburb of Denver; and Sherman Commons, a 35 unit, three level walk-up bordering Washington Park, a popular south-side Denver neighborhood.  Sherman Commons represented a partial exchange for the Bayo Vista owners. Another Kevlyn sponsored investment, Glencoe Apartments in Seattle, sold shortly after Bayo Vista, allowing this small property to complete the Sherman Commons exchange in concert with the Bayo Vista owners.  Purchased in late 2007 and early 2008, neither property escaped the ravages of the "Great Recession" of 2008 – 2011, but both ultimately returned solid gains for those investors.